The typical Portuguese soup is highlighted in the list of the 20 best soups in the world by CNN Travel.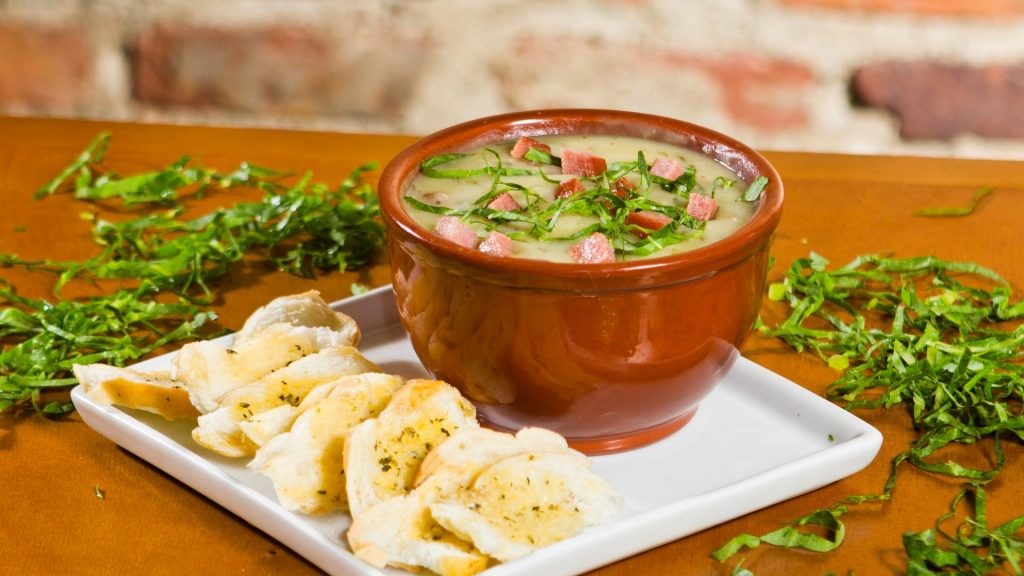 The US CNN travel channel published a list of the 20 best soups in the world and the traditional Portuguese Caldo Verde was one of the chosen ones.
A "home comfort food," as CNN writes, caldo verde is described in the article as a soup with "thinly sliced vegetables" that meld with potatoes and onions. The slice of chorizo adds a salty, smoky flavour to it. A gastronomic pearl that is both served in upmarket cafés and rural kitchens and, it is suggested, should be enjoyed alongside a glass of Minho's famous green wine.
This list also includes the famous French Bouillabaisse, the Spanish Gazpacho, the Japanese ramen or the Ukrainian Borscht.
Source: CNN Travel