Porta da Frente Christie's joins the NHR Compassion initiative to help an urgent solidarity cause: providing support to those in need during the Covid-19 pandemic. Since March 2020, more than 60,000 people have turned to the Banco Alimentar contra a Fome.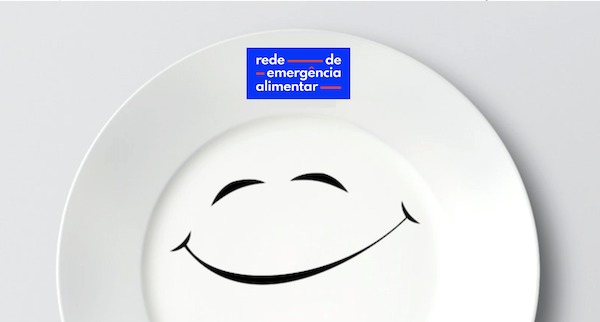 NHR Compassion Portugal is an initiative focused on responding to the emergence of COVID-19 and, specifically, on supporting those most in need of help during this crisis. In partnership with the charity Banco Alimentar Contra a Fome, this project of solidarity and compassion aims to help quickly and efficiently all those who need assistance most.

The institution essentially focuses on fundraising and helping international citizens who benefit from the Non-Habitual Resident status, encouraging them to contribute positively to the well-being of the country, at a time when the support of all is crucial.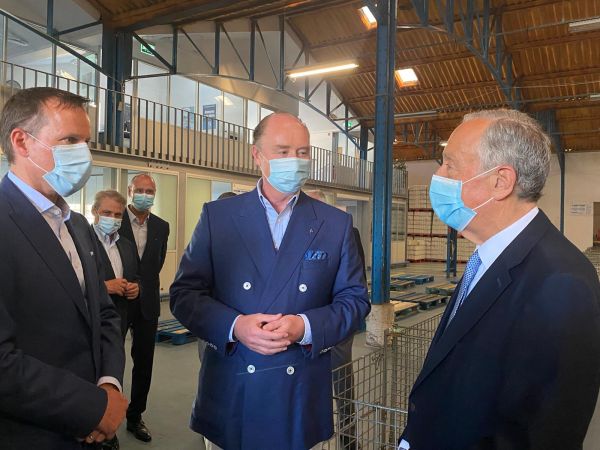 Porta da Frente, which has 25 years in the Portuguese real estate market, brings together a wide portfolio of international clients, many of them under the Non-Habitual Resident status. And it is with this willingness to help and sense of urgency that we will do an awareness campaign with all our clients and real estate partners, so that they contribute to this very important cause.
How to help?
All aid to the Banco Alimentar contra a Fome is directly sent to the institution, in a transparent and extremely fast process. For all those who want to know more about this initiative, just go to www.nhrcompassion.org or send us an email to [email protected].