Popular and romantic tradition says that the Lisbon city was founded just like Rome, in a town surrounded by seven hills. Discover some reasons why the Portuguese capital is so special.
A story on every corner
With centuries of stories told on every street in the city, Lisbon breathes tradition to this day. From the heritage of Fado to the poets, writers and artists who created the personality of the capital bathed by the Tagus River, today it is one of the best destinations to live, stroll and invest in the world.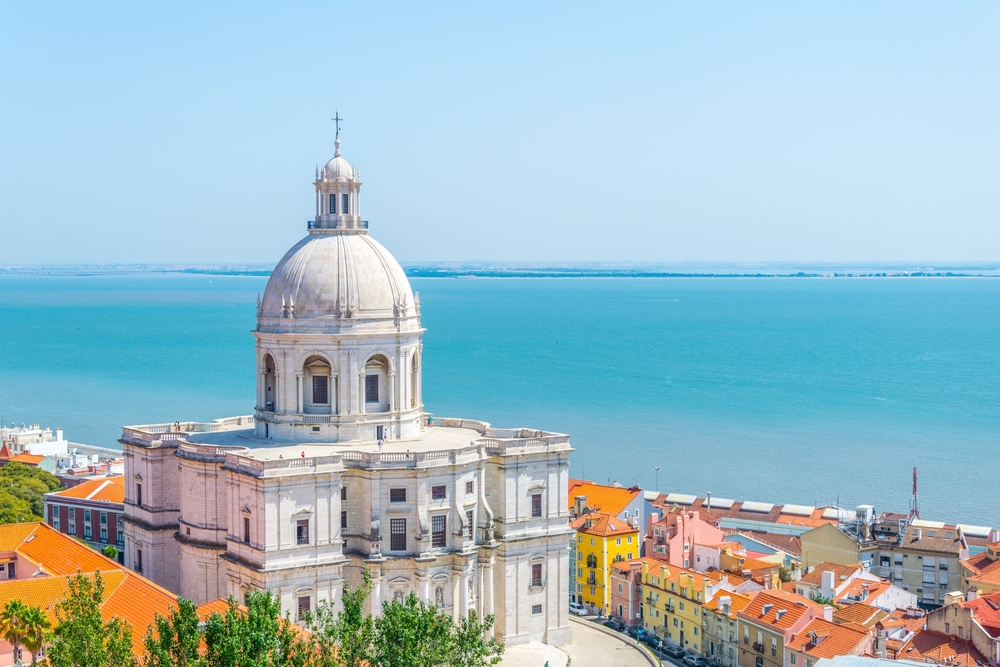 Perfect balance between tradition and modernity
Lisbon has undergone a careful rehabilitation of old and uninhabitable spaces, which are now born with the same charm as before but offering all the comforts of modern life. There is not only a wide range of old buildings fully restored, but also new construction buildings that are perfectly integrated in more modern areas of the city.
Cultural and commercial offer
There are dozens of cultural spaces in Lisbon, from Theaters to Concert Halls, Museums, Temporary Exhibitions, Oceanarium, etc. Investment in culture has increased in recent years and the city's cultural offer is now on par with the rest of Europe.
Regarding shopping spaces, you can find most of the international brands in Lisbon, either on the iconic Avenida da Liberdade, local shops all over the city or even shopping centers.
"Eat and cry for more" gastronomy
Portugal is known for its gastronomic richness and Lisbon is no exception. In the Portuguese capital you can find some of the best restaurants in the country, whether for a more gourmet type of cuisine, or to taste traditional dishes like Cod, Portuguese stew or delicacies such as Pastéis de Nata. Enjoy your food!
Parks and viewpoints with superb views
We won't be lying if we say that Lisbon is one of the European cities with the most viewpoints. All with spectacular views over the city's rooftops, the most imposing monuments, the Tagus, the 25 de Abril Bridge or the other side of the river. The capital also has more than 30 parks and gardens for family walks, where you can listen to birds chirping and breathe Nature.