This visa entitles its holders to several benefits similar to those of Portuguese citizenship.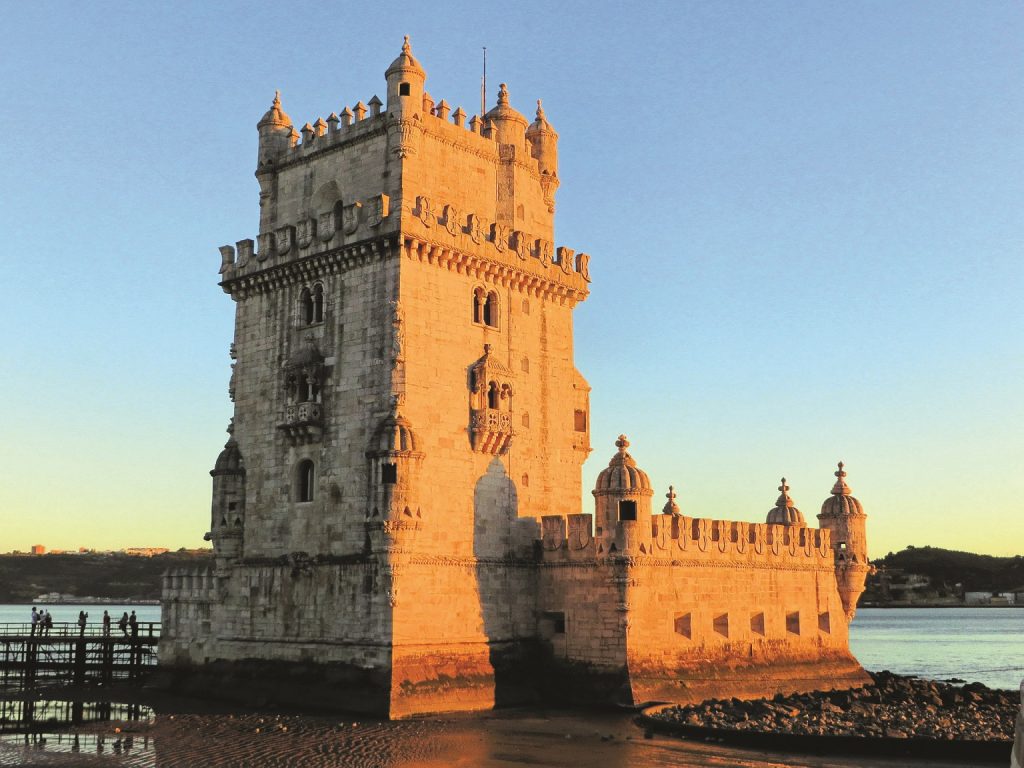 What is it?
D7 is a residence visa mainly intended for retired people or other holders of own income obtained in their country of origin (namely from pensions, income from land and real estate capital gains, shares, intellectual or industrial property, or salary from remote work) who want to live in Portuguese territory, as it allows them to obtain a residence permit in Portugal and enjoy the best that the country has to offer.
Advantages

Holders of this visa in Portugal enjoy many advantages and benefits, many equivalent to Portuguese citizenship:
Family is eligible to join the programme (family reunification);
Access to qualified and accessible healthcare system;
Free movement within the Schengen area (26 countries);
Cost of living below the European average, but much higher quality;
Favourable tax system.
Living in Portugal is living with safety and comfort, in the 3rd safest country in the world and offering an exceptional quality of life. From the capital Lisbon to the beaches of Cascais, here you can experience different lifestyles and choose the one that best suits your days: riverside walks, golfing in some of the best courses in Europe, gastronomic trips in excellent restaurants, diving on the beach or shopping in Avenida da Liberdade, the most iconic avenue in the country.
Requirements
Who can apply?
Any nationality (outside the European Union) without age limit. Any source of income that fits in the above description is accepted as long as it is within the amounts required by the Portuguese Government. It is also necessary to present a clean criminal record.
Proof of income
The main requirement to obtain the D7 Visa is to prove that the applicant has a fixed monthly income that is enough to support the costs of living in Portugal, as per Portuguese law, allowing him to stay in the country, as well as the permanence of his dependants who accompany him, for at least 12 months. It is estimated that the monthly cost of living in Portugal is around 1,500 euros.
How to apply?
The procedure is composed of two phases: the applicant must first go to the Portuguese consulate or embassy in the country where he resides, where a temporary visa valid for four months (120 days) will be issued. Within this period, the applicant must travel to Portugal and apply to the SEF (Serviço de Estrangeiros e Fronteiras) to obtain the residence visa.
Family reunification
The family members of a person with a residence permit (obtained through the D7 visa) are also entitled to residence permits, based on the family reunion status.
Validity
The D7 Visa allows for a residence permit usually valid for one year, which can be renewed twice every two years. After five years, it can be exchanged for a permanent residence permit.