Internet users from all over the world show growing interest in travelling to Portuguese territory.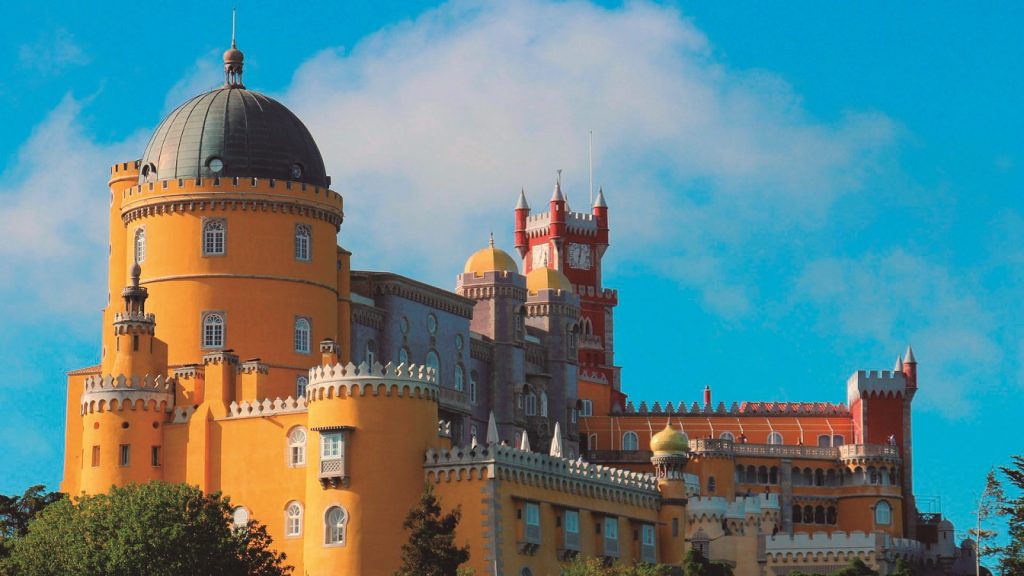 According to data from the world's largest search engine, Google, Portugal is one of the most sought after holiday destinations by internet users, being the one that registers the highest growth weekly, of about 100%. One of the frequently searched questions is "when can I travel to Portugal again".
Every day, millions of people around the world turn to Google to search for travel-related information. These searches help connect businesses and customers, but also help the industry understand people's enthusiasm when it comes to their travel and holiday plans.
Of note, since mid-May, search interest in flights to Europe is growing by more than 50% per month.
The remaining European countries that also feature in the list of most desired holiday destinations are Spain, the UK, Italy, France and Greece.