Each year, Portugal climbs more and more positions in the European and world rankings that evaluate the various indicators that make the country an attraction both for tourists and for those who choose the country to live. But, after all, how much does it cost to live in Portugal?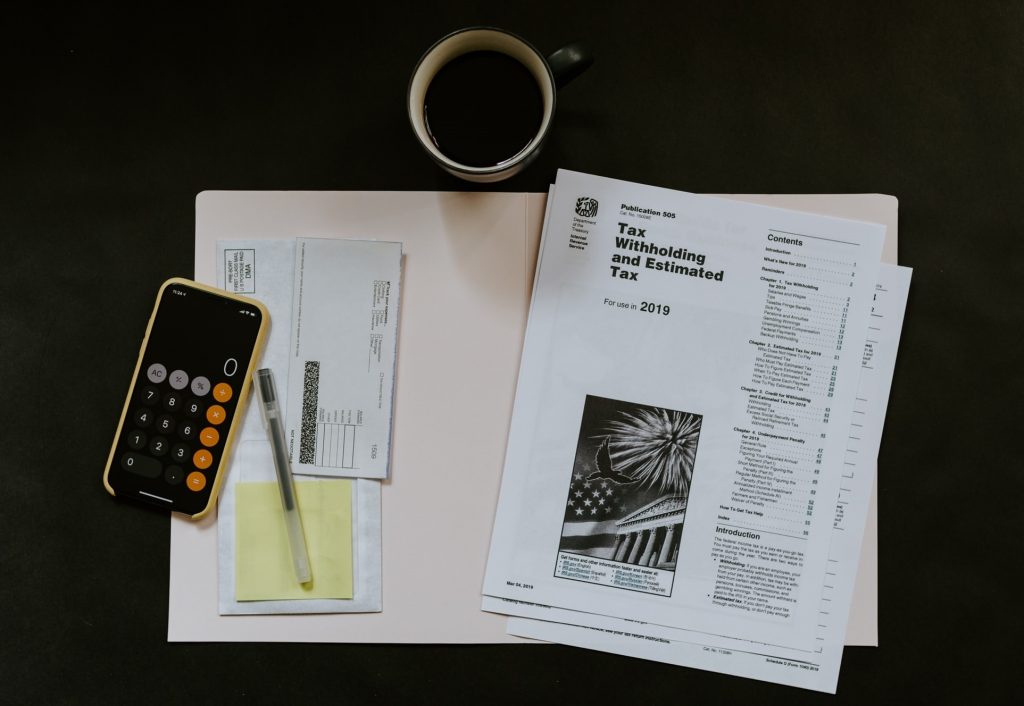 Living in Portugal is accessible to most foreigners looking to make the country their residence. Lisbon and Porto are the most sought after cities and, consequently, the most expensive. However, the real estate prices are still below average comparing to other european countries.
Concerning household bills, water costs can be around 15€ and electricity and gas can be around 30€ per person.
In food, the monthly average is 200€, if taking advantage of promotions practiced by major retailers. Eating out is possible from 10€ / 20€ per person.
In terms of transportation, a 30€ pass allows you to use the train, subway and bus within the capital and for 40€ you can travel within the Metropolitan Area.
In public health, a fee is charged in the emergency room up to 18 euros.
As far as leisure is concerned, going to the movies costs 7€, theater plays vary between 10-30€ and entrance fees to museums vary between 5€ and 15€, many of them with free tickets for residents in Portugal on Sunday mornings. Larger events, such as Coliseums or Summer Festivals, go up to 30€ and 60€/day, respectively.
Education in the Portuguese public sector is highly regarded, competing in some cases with the private sector, where a monthly fee is easily around 450€. Secondary education is compulsory and free. At the academic level, Portugal follows the Bologna Treaty with values between 3.000 and 8.000 euros per year depending on the course and the University.
Article in a Bestguide and Porta da Frente partnership