For those who are used to working from home, this reality is nothing new. However, for those who have the routine of going to the office and now find themselves doing remote work, it may not be an easy task to stay focused. Follow these tips to stay productive – and mentally healthy, in your new home office.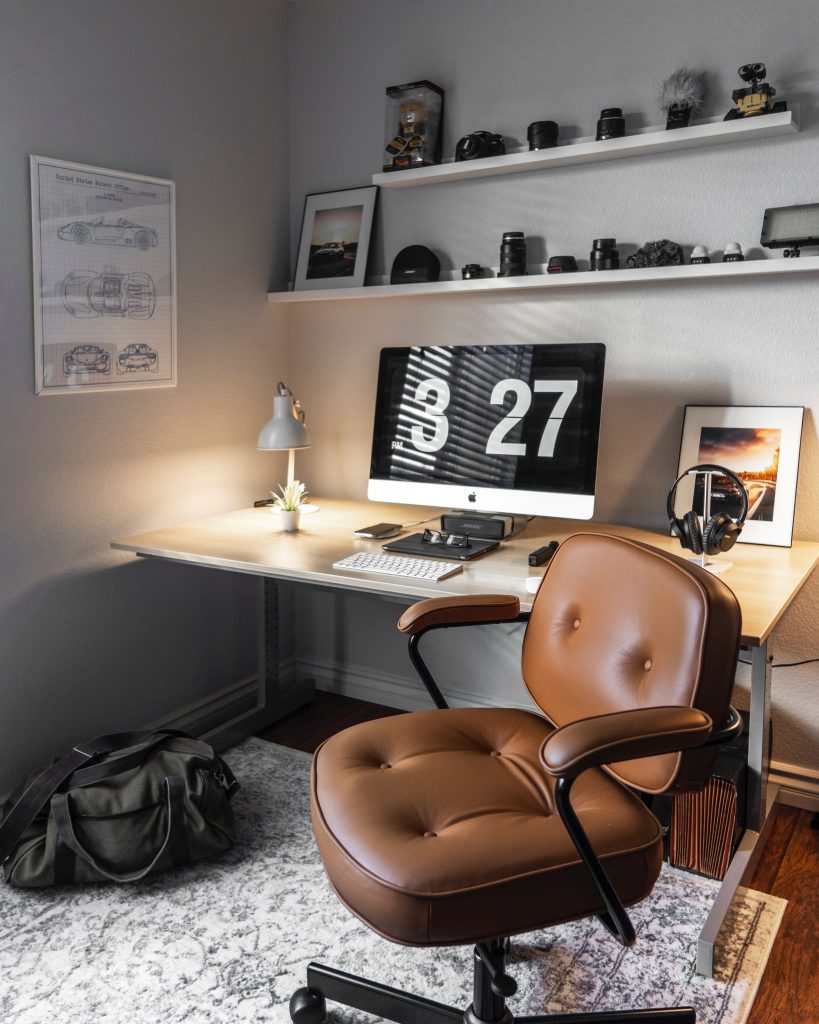 No distractions
Anyone who thinks that a table and chair is enough to transform any environment into a productive home-office is wrong. To maintain the performance as if you were inside the company, you need a little more than simply transforming the reading corner and following some rules of organization and decoration. For this, it is very important to separate a space from the house where it is possible to isolate yourself and stay away from distractions – people, television … and of course kitchen. Maintaining working hours is the first rule to be followed scrupulously.
Importance of the location
The first step in setting up your home office is to choose the right place for your work routine. Never has the old maxim "don't mix work with pleasure" made so much sense. Working from home cannot mean that your entire leisure space will now be a workspace. Having your professional area is important not only to separate these two parts of your life but also to put more discipline in your routine.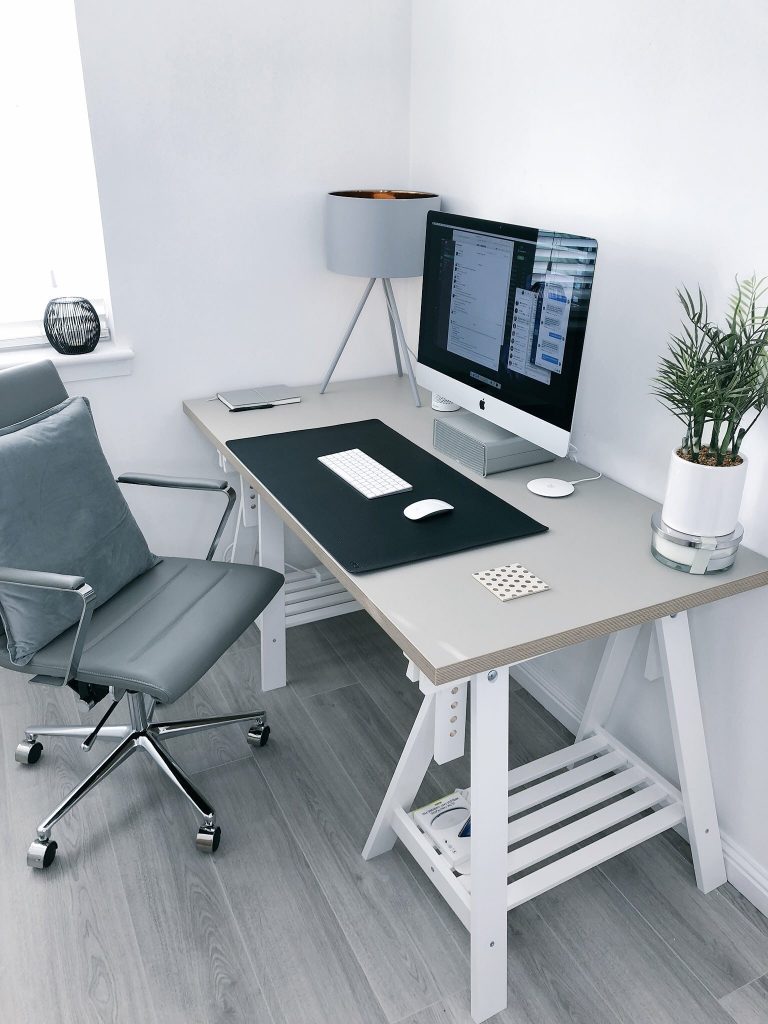 A good work table
Forget the illusion that you can work with your laptop while sitting on the couch. This will be harmful to both your work and future leisure moments. Choose a table that will hold your work and where you can spread your material at will. If space is limited, opt for a table that is narrower in width but longer.
The right posture
The recommended for any home office is to create a kind of extension of the company at home. So, it is very important to try to set up a workstation that is ergonomically suitable for your working posture. After all, spending many hours of work in an incorrect position can bring pain and other problems to your body posture. Try to use or invest in an office chair that is comfortable to be able to write and perform your daily work tasks.
Organization, organization and organization
It is not because your office is at home that there can be room for disorganization. Use niches, shelves and corners to your advantage, storing all the necessary objects for everyday life there. This way, you will not only be able to keep your tidiness but have everything you need close to you.
Functional lighting
Working from home means being alert and comfortable enough to guarantee ergonomics. And lighting is directly linked to this, as many experts point out that yellow lights give that feeling of warmth and rest, while white lights are more functional and ideal in spaces where we need more attention. So, try to use lighting to your advantage. Another important tip is also to make the most of natural light, something that is often lacking in closed offices.