This Valentine's Day, follow our suggestions and take advantage of all the potential that every corner of your home has to offer.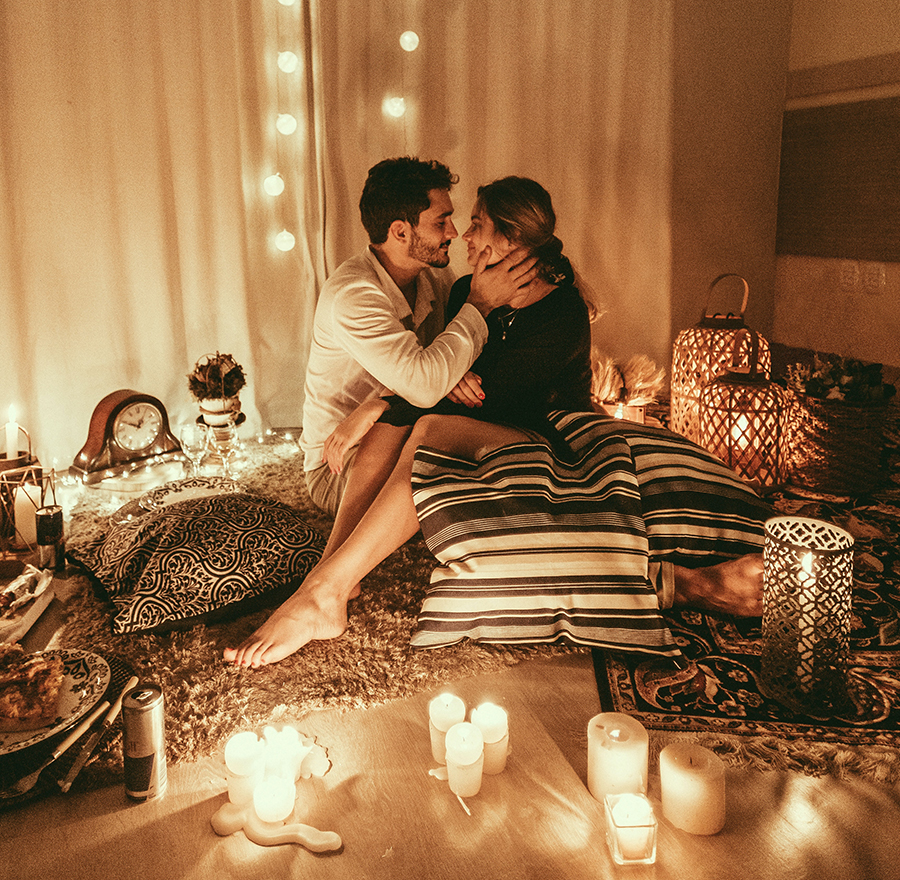 Who said that lockdown doesn't go with a very special Valentine's Day? Enjoy the romance at home in the best way possible and be original. Avoid the usual flowers, jewellery, perfumes, chocolates or dinner in a restaurant. The amount of love and magic remains, but the moment calls for discretion, so without leaving home, take the opportunity to surprise your partner and prepare an unforgettable Valentine's Day.
Follow our advice and make the most of all the potential that properties have to offer. And because every home can have a different love story, fall in love with our selection of properties.
Keep the flame alight
With the cold weather still being felt, take advantage of the warmth of the fireplace to keep the flame alive! Spread a blanket on the floor and make a toast to your love with a good glass of wine and the sound of your favourite music. Get to know some of our properties with fireplace: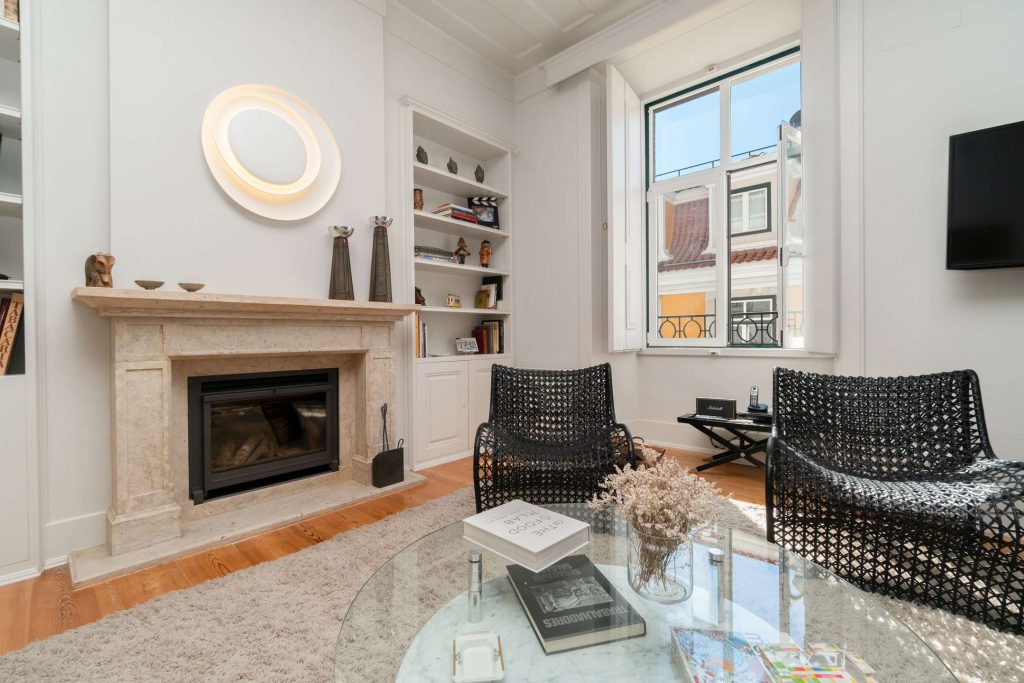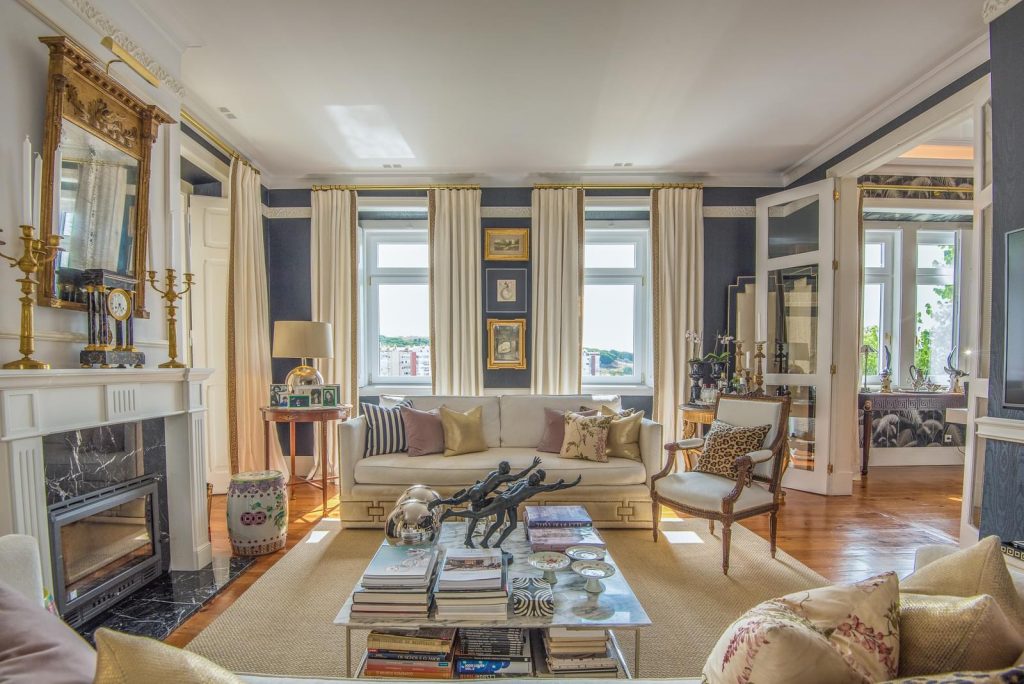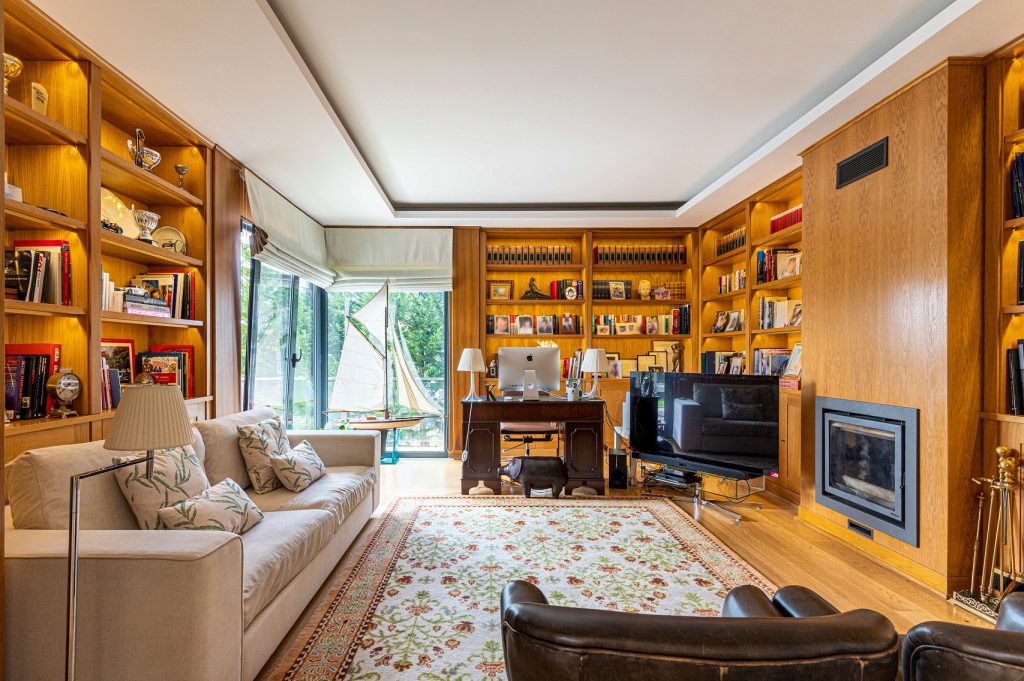 A special meal
The living room is the ideal place to prepare a romantic candlelit dinner. With or without special decoration for the purpose, after dinner pamper your better half even more: put on some music and dance to the soundtrack of your story. Take a look at our selection of properties: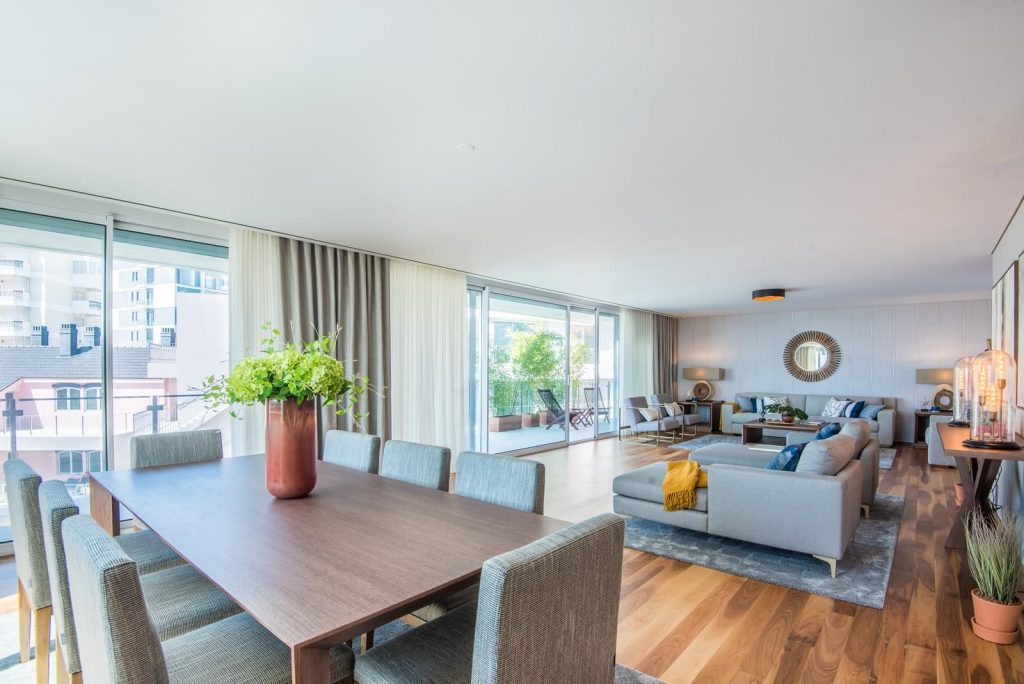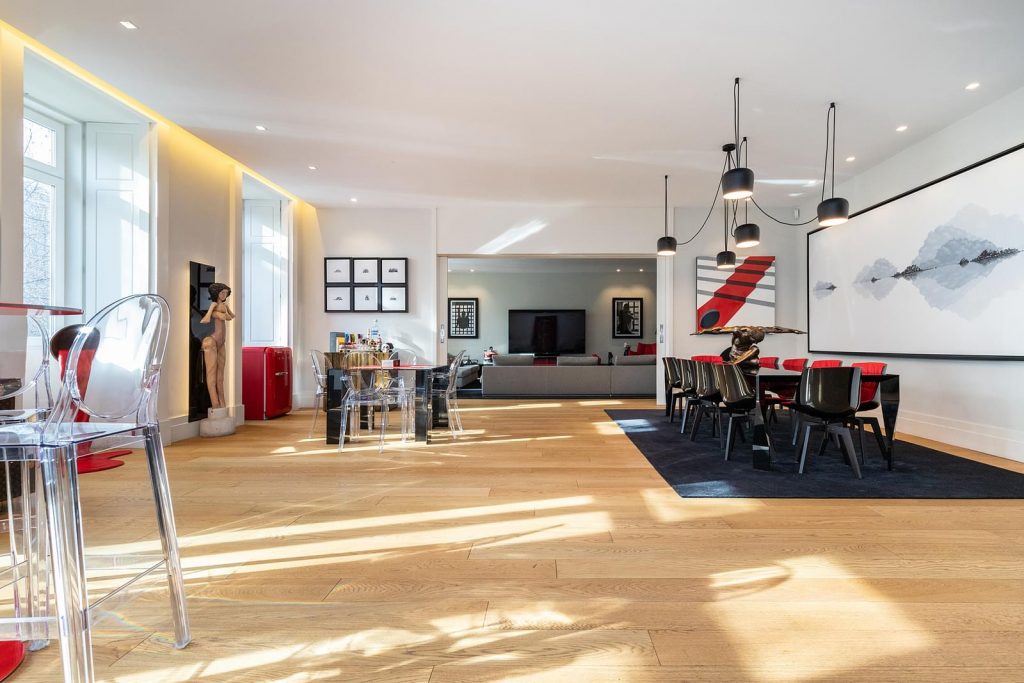 Remember the hottest days together!
With the pandemic and winter still far from being over, that holiday you went on seems like a lifetime ago. Take advantage of this day to relax in the spa or pool of your home with your partner and toast to those good times. Discover some of our properties with indoor pool and jacuzzi.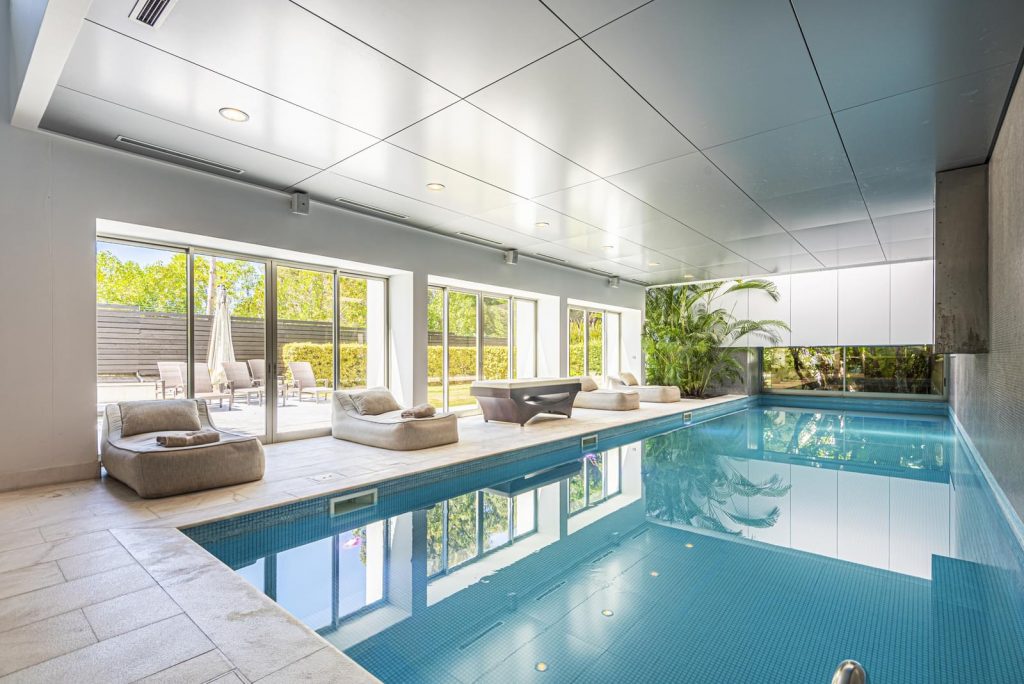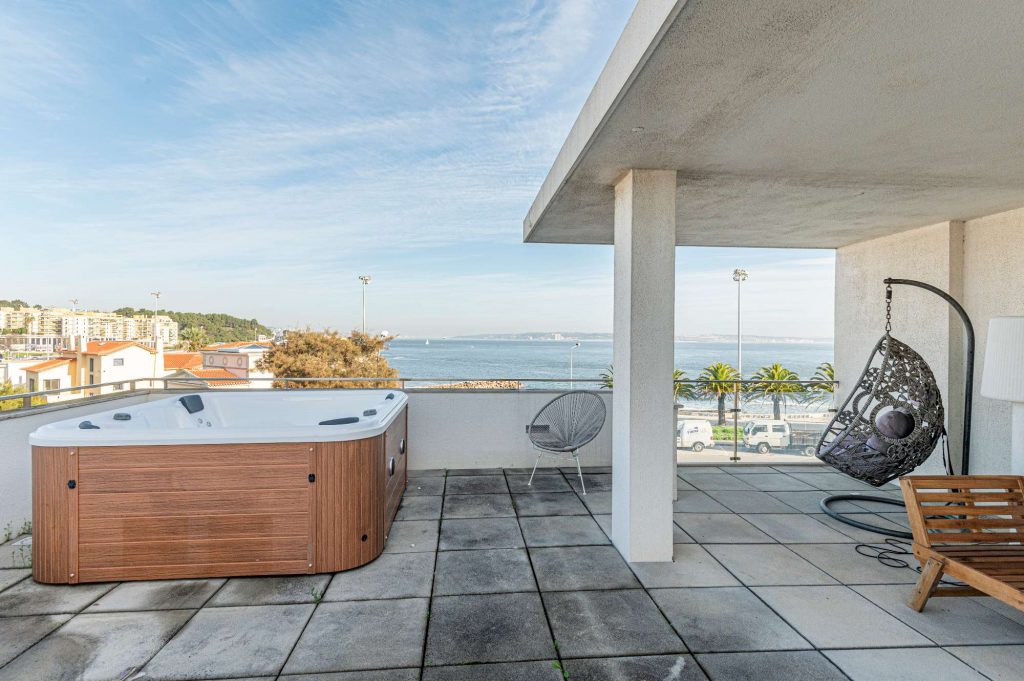 Love and nature
If you have a balcony, indoor or outdoor garden, use that space to have a picnic or a more creative dinner. Decorate it with flowers, candles or lights. The conviviality with the exterior or with nature always gives a special touch to romanticism. Check our selection of houses with special gardens.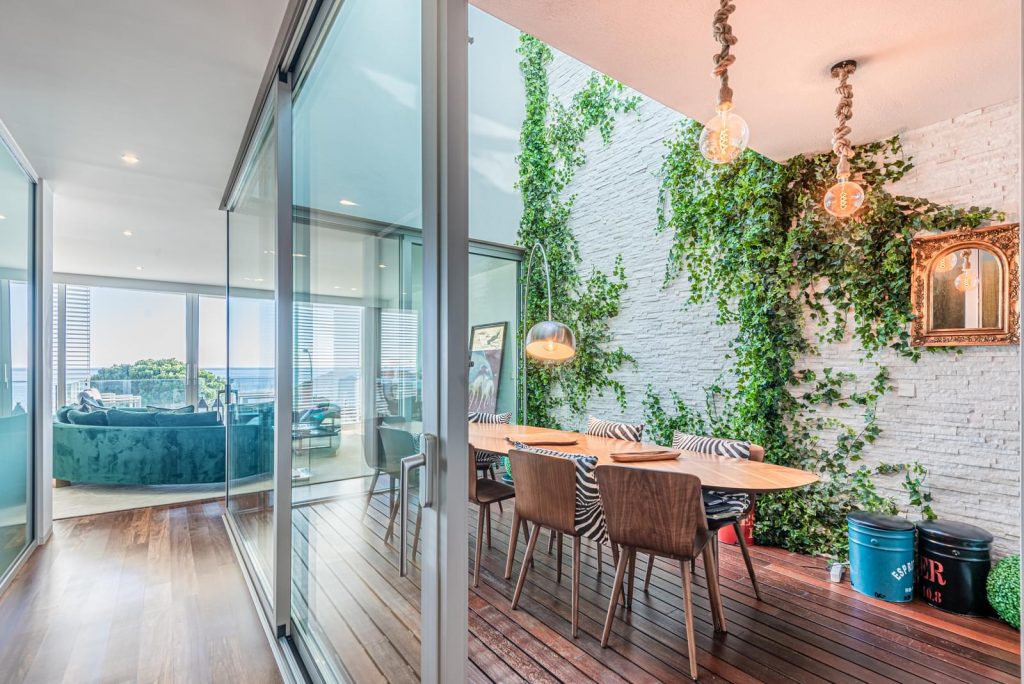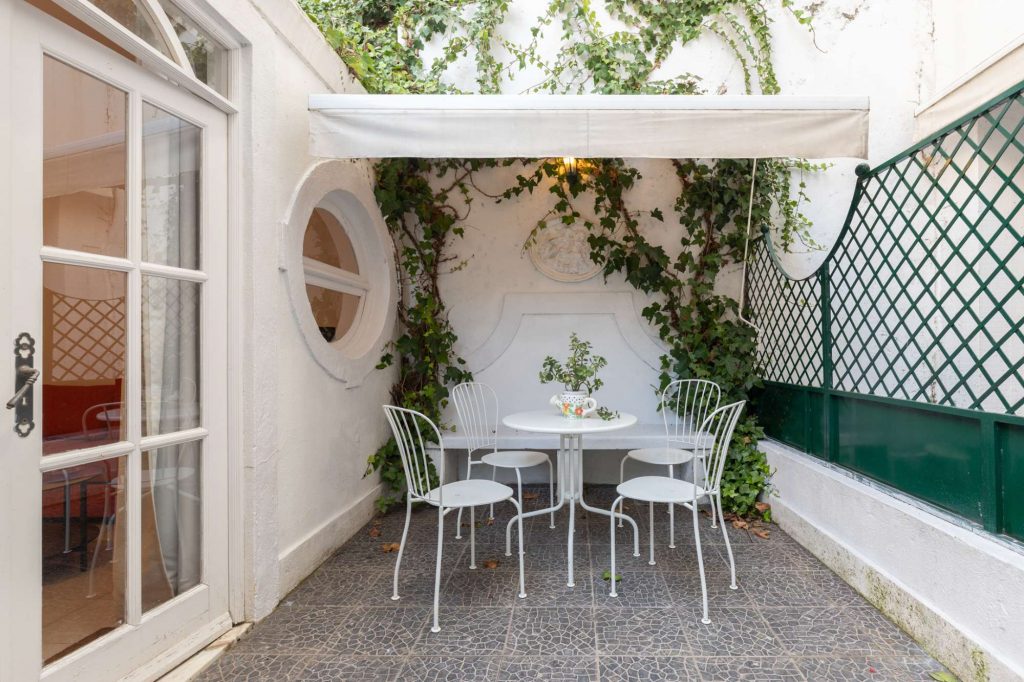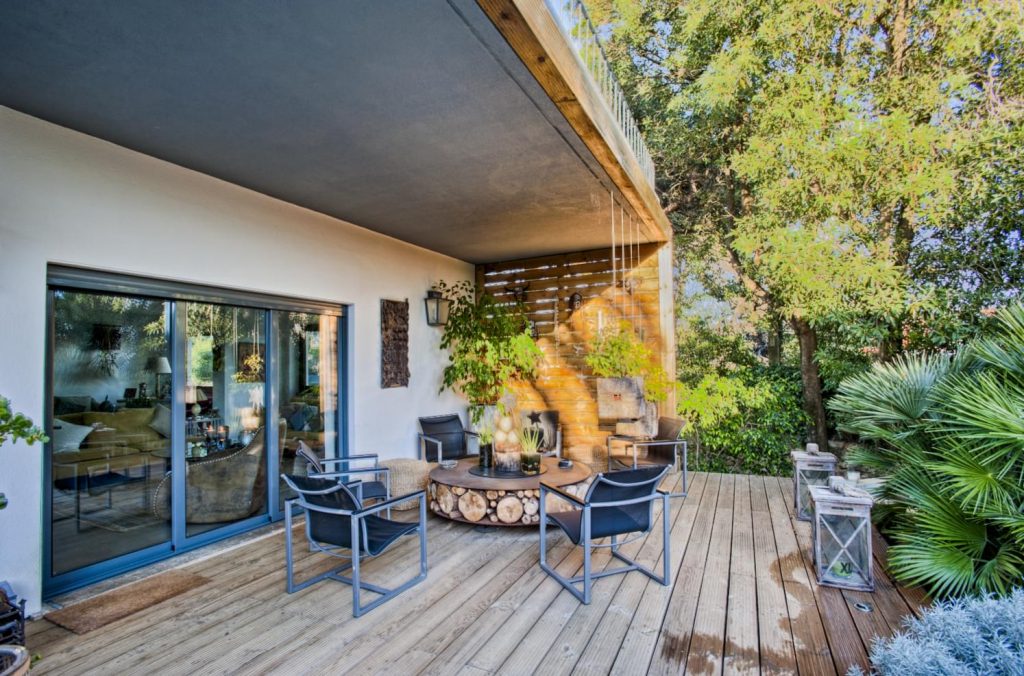 A romantic movie session
For incurable movie buffs, but not only, as there are few better ways to spend an evening at home than watching a movie with a bucket full of popcorn.