Located between the river and the sea, in perfect balance, Oeiras is one of the most developed and safe municipalities in Europe, based on innovation, security, tranquility and entrepreneurship.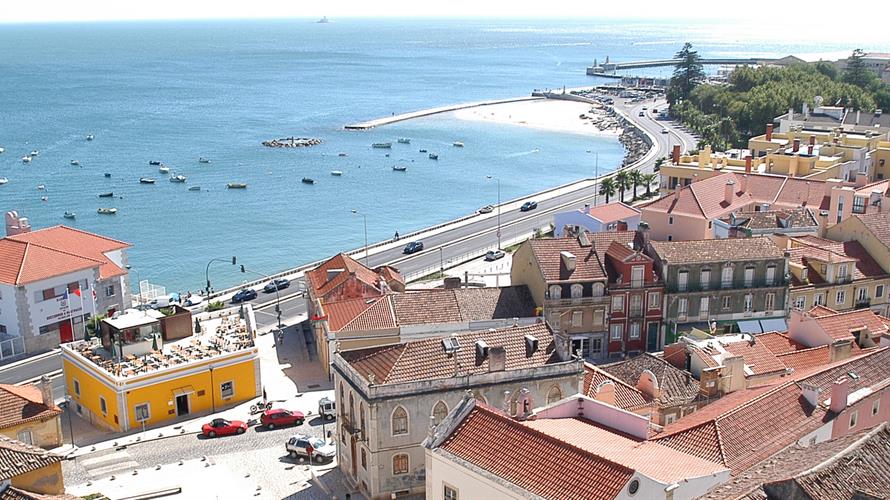 River and sea views
Living in Oeiras is synonymous with enjoying superb views, either over the Tagus River estuary, or over the Atlantic Ocean. The municipality has a wide range of historic and fully recovered properties as well as a lot of new construction, adapting to the needs of each resident family.
Parks and Gardens
Oeiras is a village rich in parks and gardens, where you can enjoy walking, exercising and being close to nature. From the Jamor Sports Complex to the Parque dos Poetas, there are countless possibilities to experience the outdoors.
Location of excellence
With the river and sea at the window, Oeiras is between Lisbon and Cascais, just minutes away from each location. Access between the two destinations is facilitated by motorway, marginal road and train. It is the ideal place to live, shared by business centers, commerce, leisure areas and the beach.
Business and technology park
Recently called Oeiras Valley, it hosts a unique ecosystem in Portugal, consisting of multinational companies, science and technology laboratories, office equipment unmatched in the Lisbon metropolitan area.
Tranquility and security
Oeiras is recognized as one of the safest municipalities in Portugal, where it is possible to walk the streets at any time of the day, alone or accompanied. Although with access to all amenities and services, here you can live in total tranquility, where each walk by the sea is invigorating.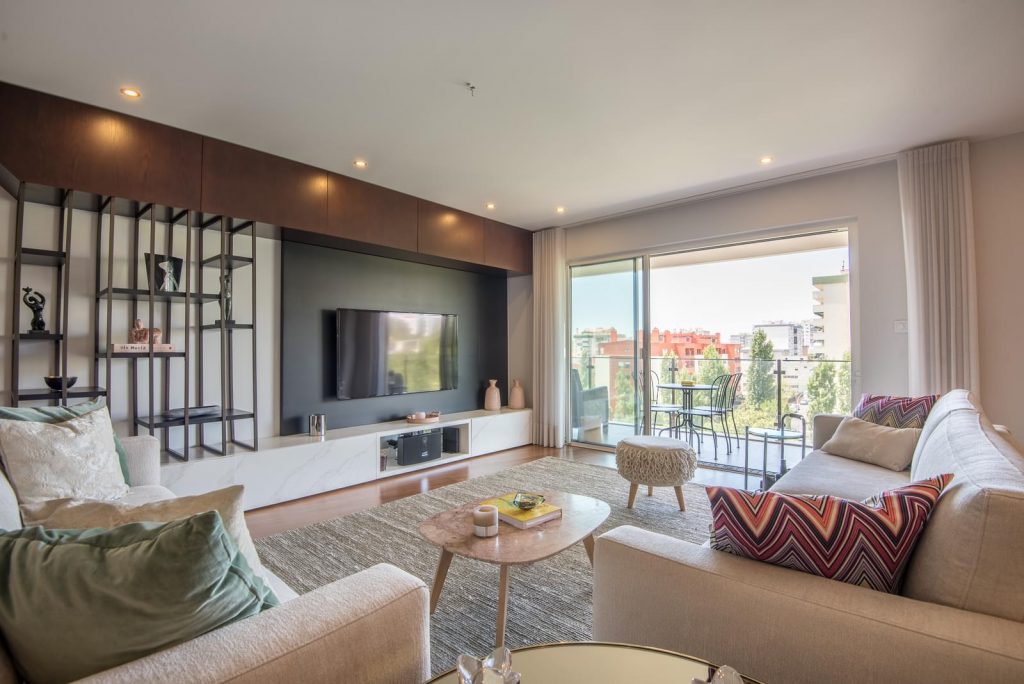 Discover a selection of unique properties in Oeiras HERE.