Oeiras is the municipality with the highest median values of declared and gross income per household at a national level.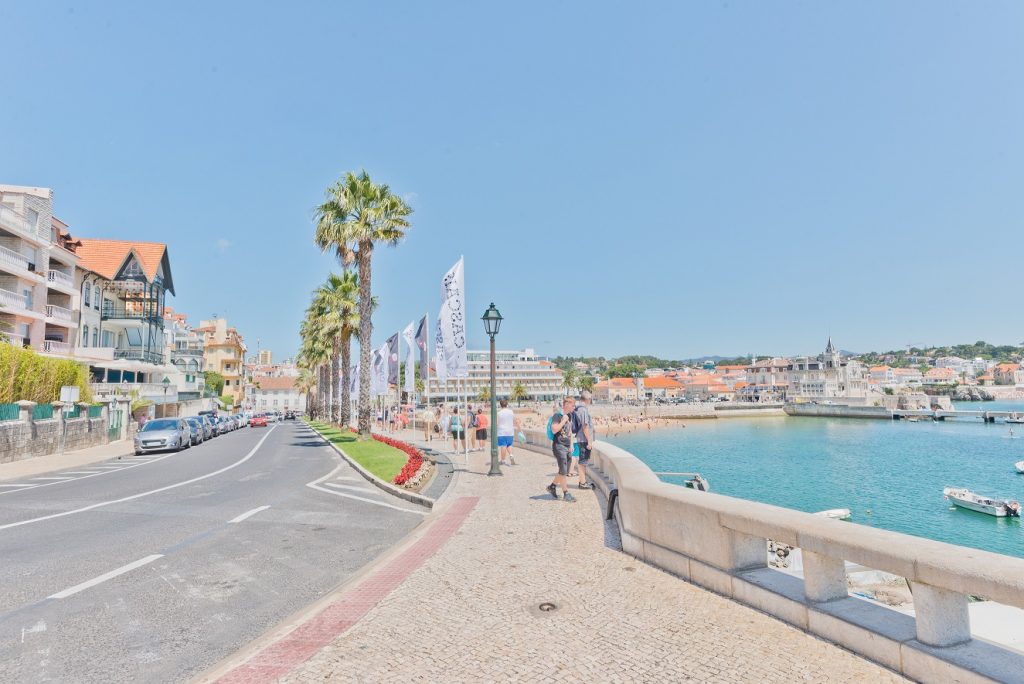 According to the most recent data from the National Statistics Institute (INE), Oeiras, Cascais and Lisbon are on the podium of municipalities with the highest annual median declared income figures. According to the same source, there are 42 more cities with median values of more than 10 thousand Euros, relative to the last known data.

With an average value of 14,009 euros per year, Oeiras once again tops the list, followed by Lisbon, with 12,898 euros, and Cascais, with 11,859 euros.

If we take into account the median values of gross income declared per tax household, Oeiras is once again the region with the highest value in the country, with 18,373 euros.
The data now released is for the year 2019.

The median gross income, declared in the IRS, increased by 4.5% in 2019, compared to 2018, with the Lisbon Metropolitan Area having the highest median and was the only region to surpass the national value, according to INE.

Source: eco.sapo