The campaign photoshoot took place at the Orpheu XI building, in Chiado.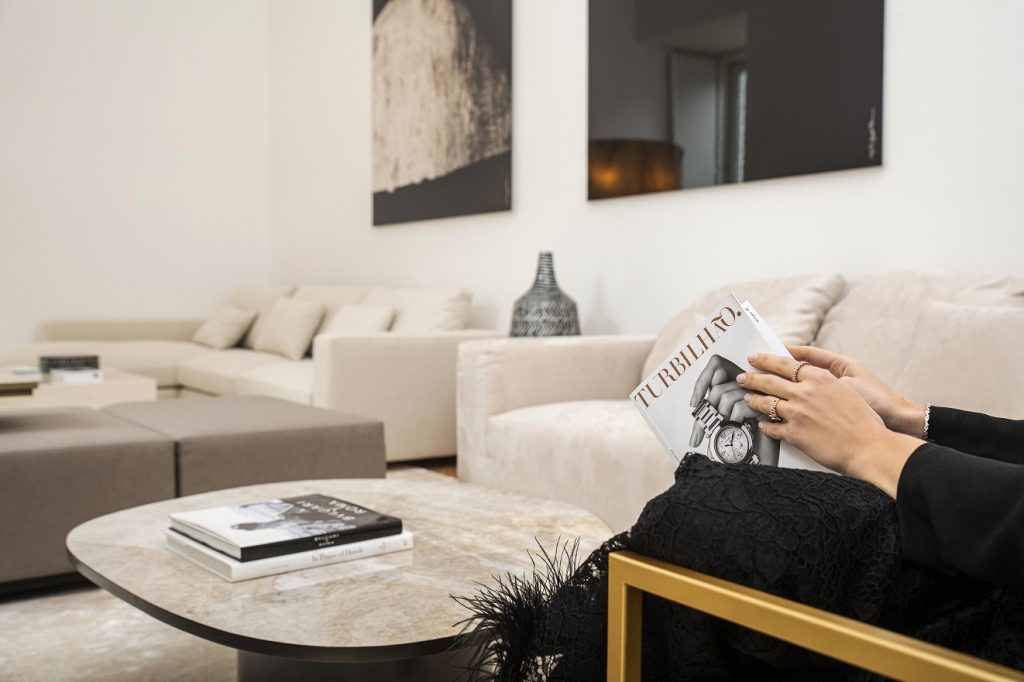 With the most romantic time of the year in mind, Boutique dos Relógios launched its Valentine's Day campaign, where it shows suggestions of jewellery, watches and other very special accessories to offer your other half and live this day in an atmosphere of romance.
To help complete this ode to love, Porta da Frente Christie's joined as a partner in this campaign, which was set in the elegant and romantic apartments of the Orpheu XI building, located in the heart of Lisbon, in Chiado.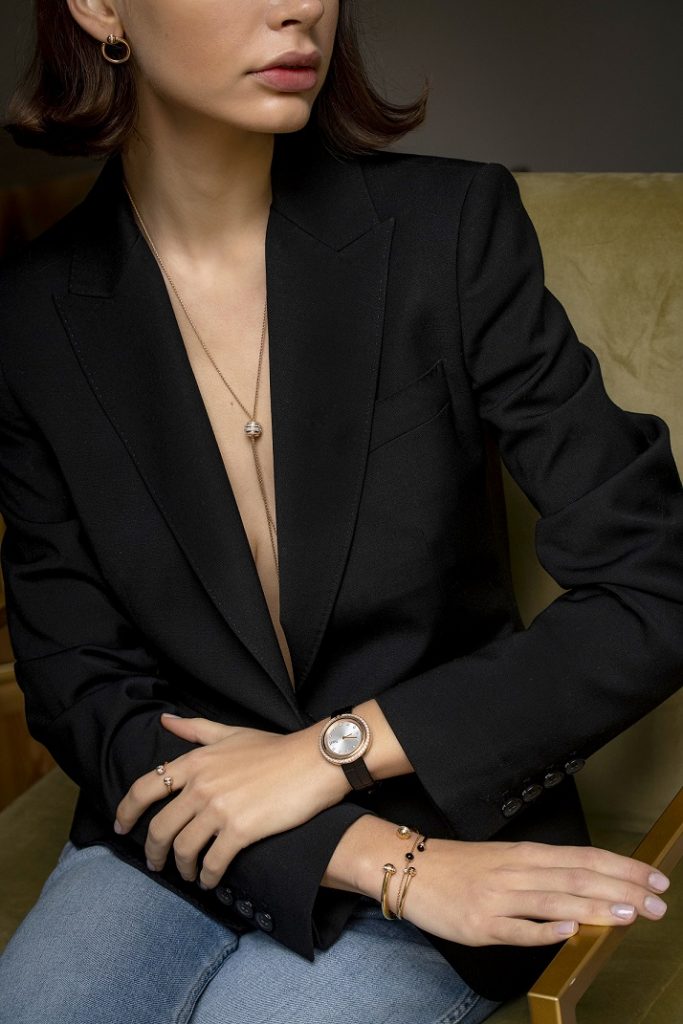 About the property:
A distinctive address for modern private living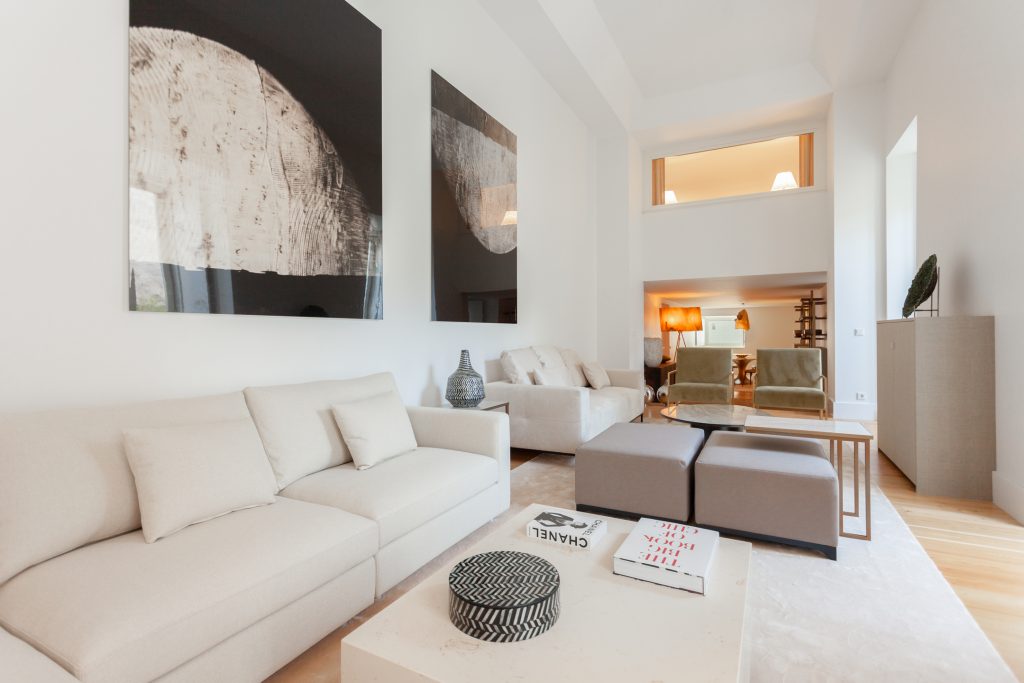 Composed by ten apartaments with areas ranging from 110 sqm to 370 sqm, and typologies between loft to 3 bedroom, Orpheu XI has everything needed to combine history with modern life.
Located in António Maria Cardoso Street, the building's renovation was respectful to this place where architecture meets literature, breathing new life and meaning into the historical features of this typically Pombaline building. Its arches and spans have been used and exposed according to their function. You also will find balconies and terraces adjoining the living rooms. The south and west-facing social areas enhance the natural light and offer a stunning view of Lisbon, the 25 de Abril Bridge and the 'Cristo Rei' monument.
Fall in love with the 3 bedroom+2 duplex that is still available here.