Times change, but our desire for dreamy living spaces remains. Now more than ever, our home is our refuge, and with the arrival of summer, it's time to make the most of our outdoor spaces too. Enjoying the outdoors is a privilege that comes with the unique quality of life in Portugal.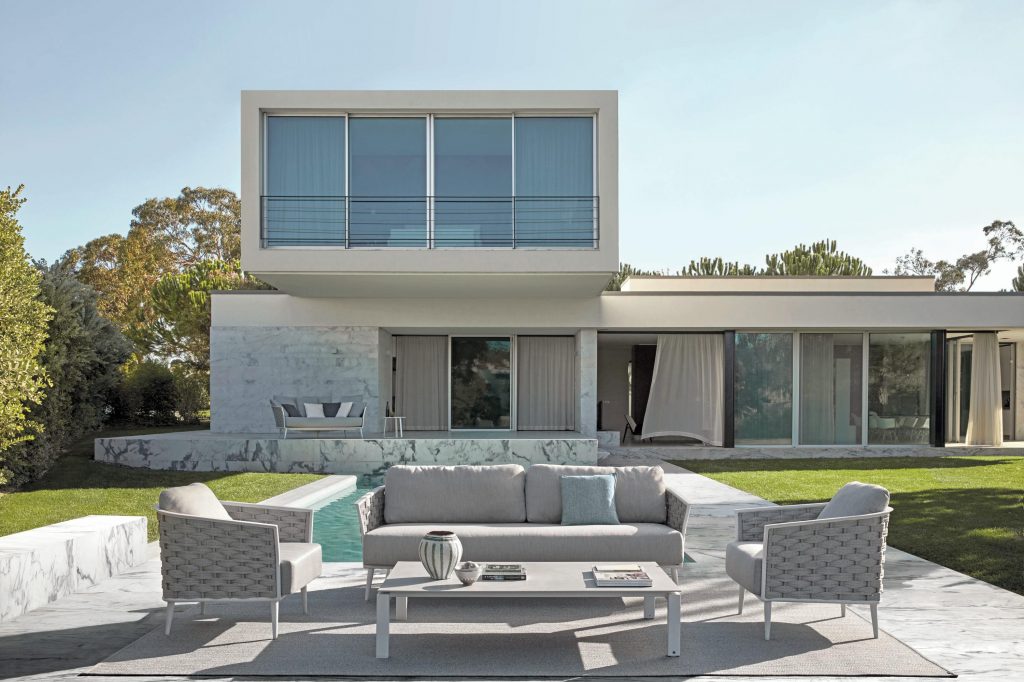 Indoor-Outdoor Decor
The look and feel for your garden, terrace or poolside can follow a fluid evolution from your interiors style, using textures, fabrics and colours to create elegant and comfortable outdoor living areas, with nature as a beautiful back drop: A welcoming dining area for memorable entertaining with family and friends, comfortable lounge zone for relaxing and socializing, Alaire can help you build inviting and harmonious spaces that reflect your style and consider your requirements. As with your interiors, careful selection of quality materials and weather resistant fabrics from the best brands will bring life and continuity to your outdoors.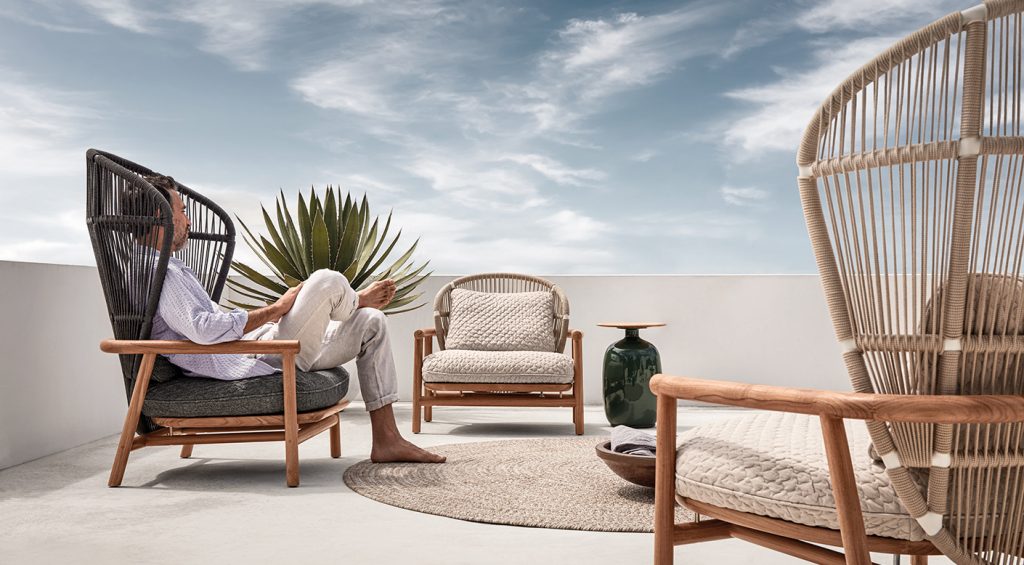 Culinary Outdoors
Outdoor living is much more than tables and sofás however; an ever-increasing range of grilling solutions provide the chance to expand culinary skills outside the kitchen and produce a wonderful variety of outdoor cooking experiences. If you are a grilling aficionado, the coal, gas, electric and pellet options from top brands like Weber and Broilking make it difficult to settle for only one, and a fully functional outdoor kitchen is a dream that Alaire can help you realise.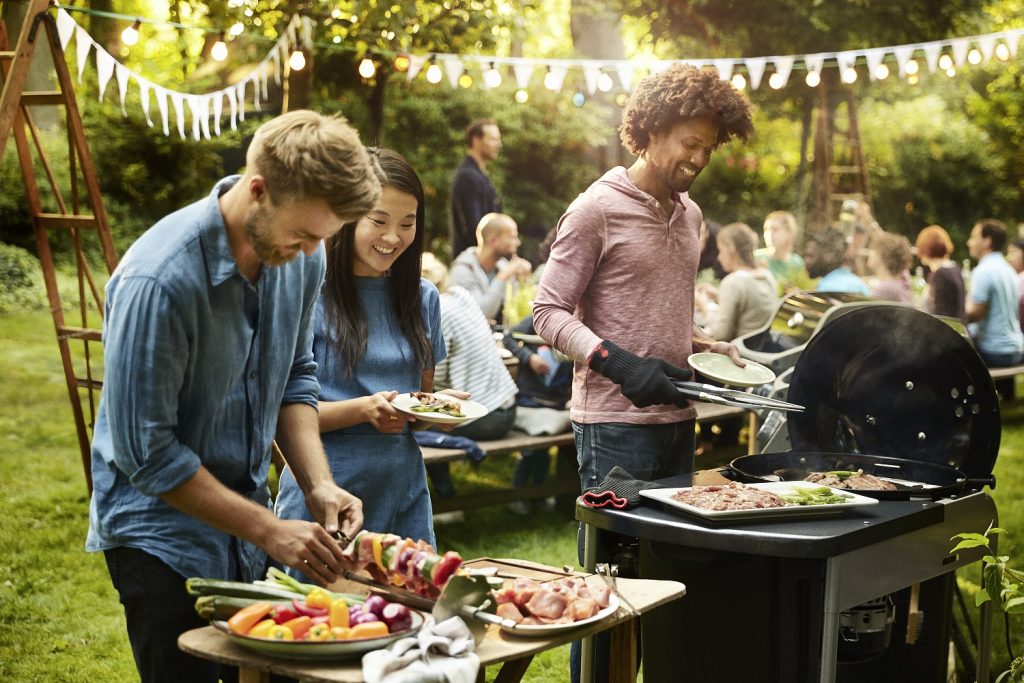 Whichever option you favor, Alaire can help you choose with a huge range grills, accessories and grilling courses.
Stay safe and make memories
Summer heat means sun protection too. Find a parasol that suits your spaces, provides shade as the sun moves through the day, and can be safely stowed at the end of the day. Alaire offers a wonderful selection of Glatz parasols, fixed and movable bases and all the colours you could possibly desire.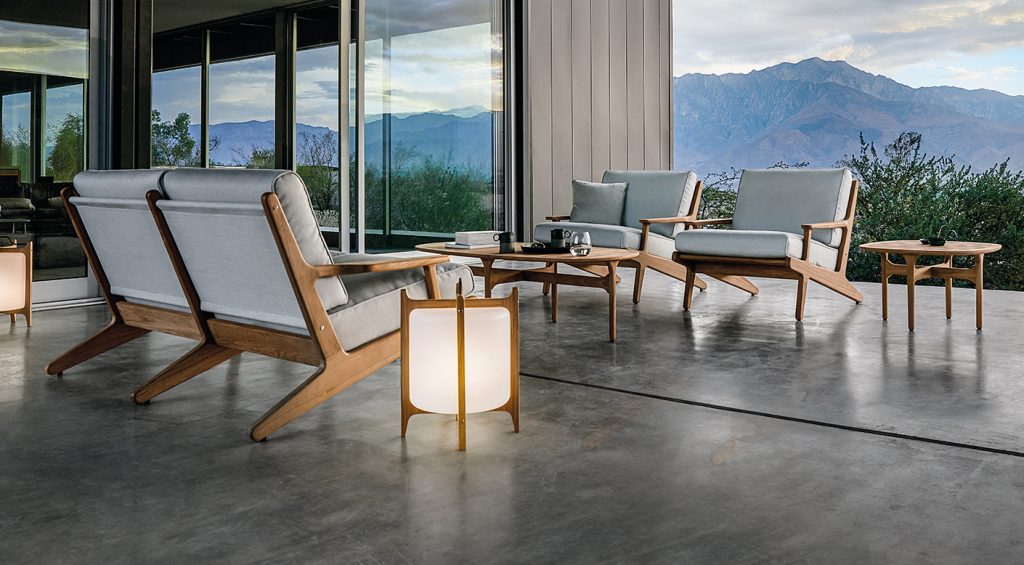 As day turns to night, lighting and heating options can help you make the most of the outdoors for longer, whether with an open firepit or an ethanol fireplace, solar lighting or elegant candles, you won't want to go indoors.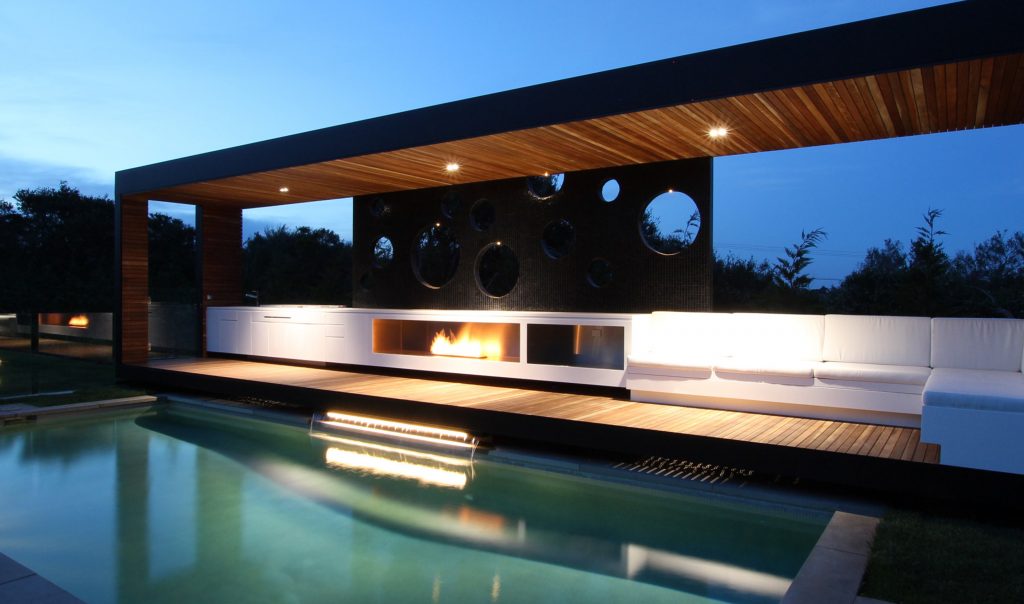 If this is the summer to realise your outdoor dreams, visit Alaire online or at their shops in Cascais and Comporta where we can help develop a project worthy of your space.