4 years ago, Porta da Frente Christie's decided to invest in a market with few alternatives and develop the medium-high segment, settling in Oeiras with a third office.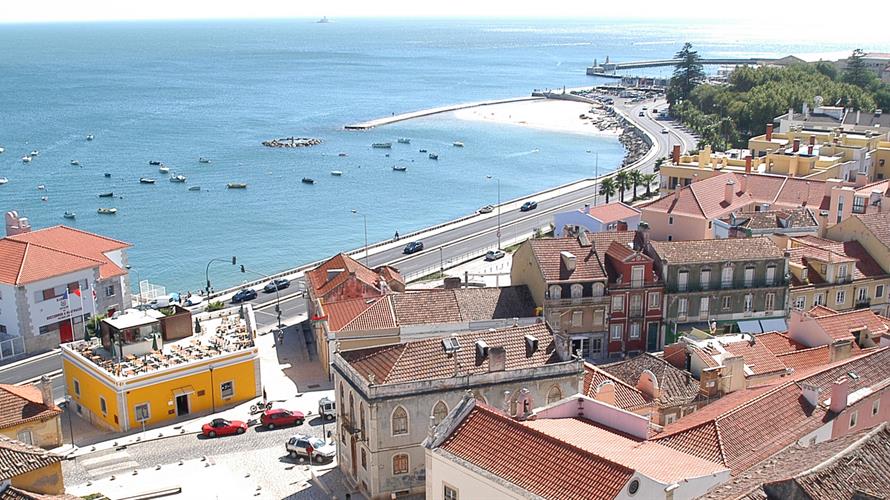 Characterized by the mild climate, Oeiras is one of the most developed cities in the country, being in a privileged location just minutes from Lisbon and Cascais and with superb views over the river and sea. With business centers such as Tagus Park, Quinta da Fonte and Lagoas Parque, this is the Portuguese municipality with the largest number of multinationals based and with a solid and growing economy. In the housing segment, the refurbished and charming buildings coexist in perfect balance with the new constructions, offering residential solutions tailored to each client.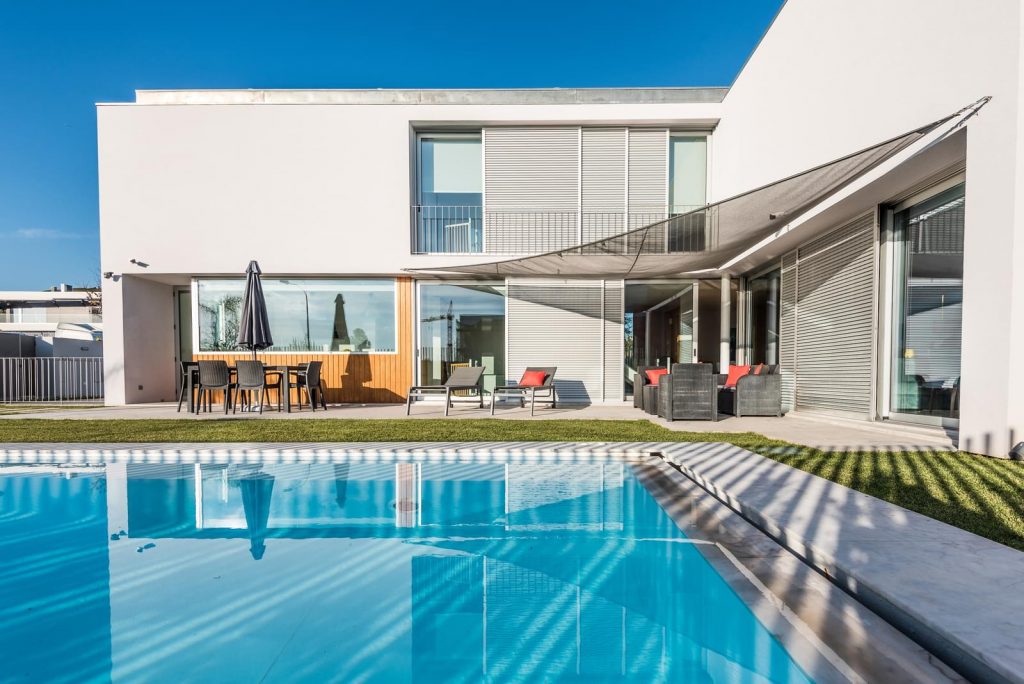 Four years ago, and although Porta da Frente was already working in the Oeiras market from the other company offices, there was a need to explore this location full of potential while being physically on site. Oeiras was not an easy market and it was crucial to fully understand its characteristics, as well as its players, in order to succeed. In 2016, there were few real estate alternatives working in the medium-high and high segment and Porta da Frente wanted to be a pioneer in seizing this opportunity.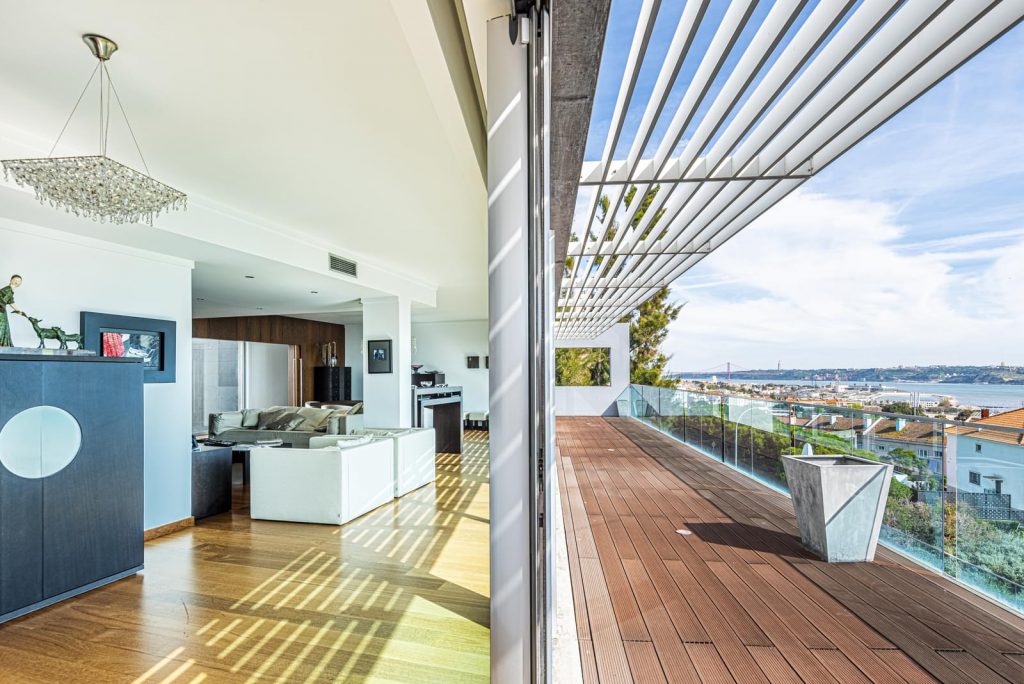 Unknown for a long time at an international level, Oeiras had a traditionally Portuguese client who was loyal to a specific neighborhood in the municipality: whoever is from Oeiras or comes to Oeiras no longer wants to leave and usually stays in the same neighborhood. As a company that works so hard on the international market, with over 65% of sales made to foreigners, Porta da Frente has done an important job of promoting this location across borders. Here, real estate consultancy work is essential: before selling a property to an international client, it is necessary to "sell" Oeiras. And this has been a path that we have taken with confidence, consistency and differentiation, with successful results: in four years, the percentage of international customers to buy in Oeiras has gone from 10 to 30% and the demand for this region has quadrupled.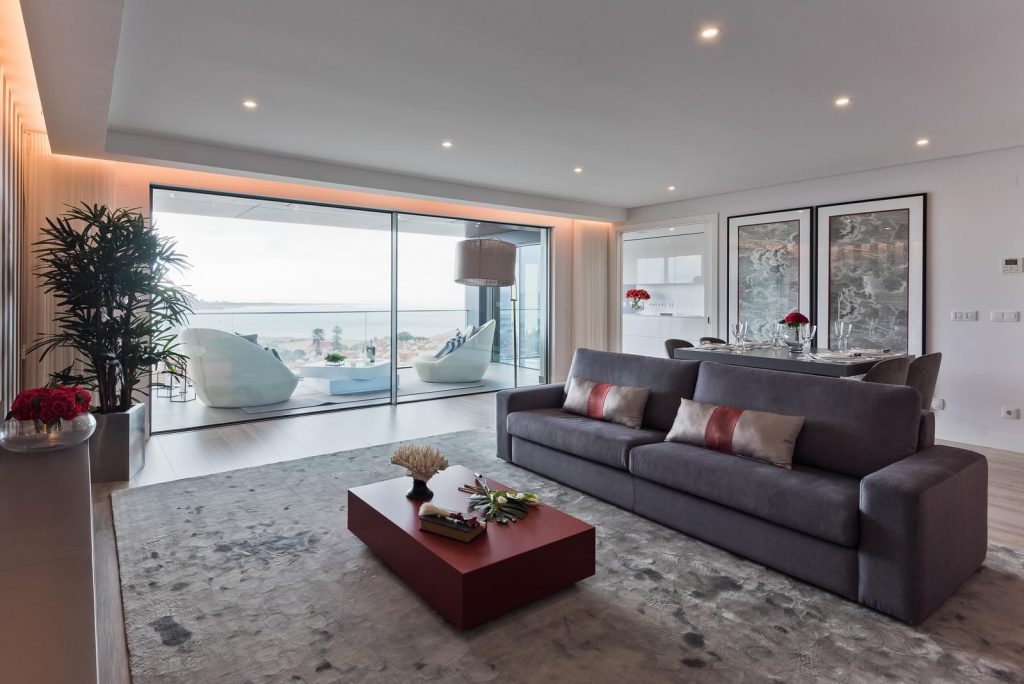 Get to know the best properties in Oeiras HERE.
Do you want to sell or rent your property?

The Oeiras office has a team specialized in all regions and neighborhoods in the municipality and who can provide consultancy tailored to your home. In 4 years, more than a hundred properties were transacted through Porta da Frente Christie's.

Find out more HERE.