Following the announcement of the measures that will ease restrictions in England, some airlines have registered a 600% increase in demand for holidays in countries such as Portugal, Spain and Greece.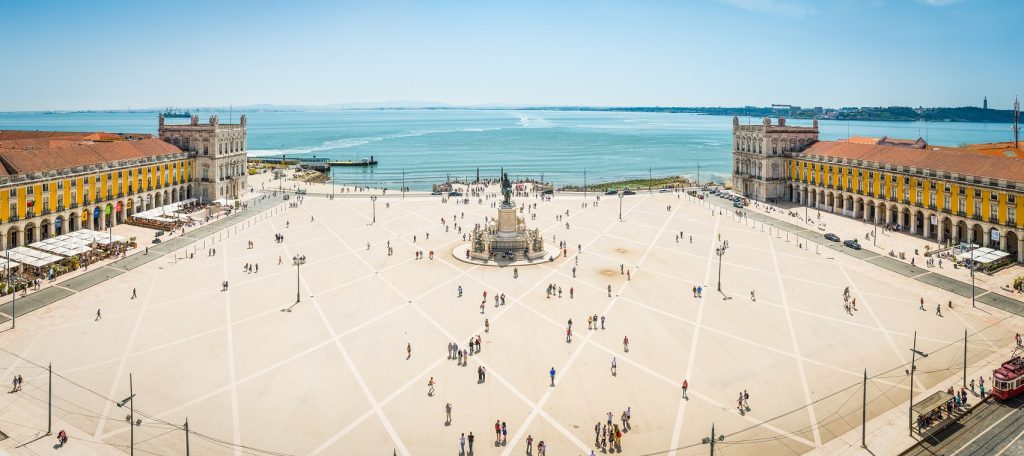 Portugal was one of the most sought-after tourist destinations for Britons after the English government announced measures to ease lockdown in the country.
Air carriers easyJet and Jet2.com have registered a 600% increase in demand for holiday packages in countries such as Spain and Greece, besides Portugal, which continues to demonstrate the preference of Nordic citizens for southern Europe as a holiday destination.
This travel rush has happened even though no date has yet been put forward to allow travel abroad from England without valid justification: in the published plan it is written that the ban on foreign travel and restrictions on entry to the UK will continue at least until May 17, however a report is expected by April 12 with measures to restart air traffic.
Sources: Lusa and Público