The Portuguese passport allows to easily enter in 185 countries, even surpassing several world powers such as the United States of America or Canada, whose passport "only" allows to enter in 184 countries.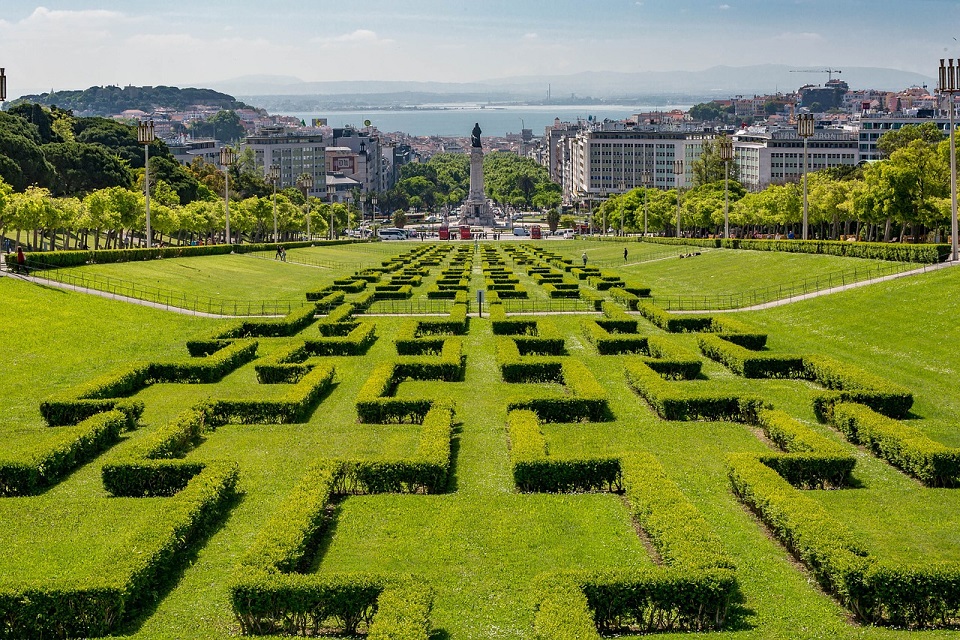 Portugal offers the fifth most powerful passport in the world, which means that the national passport is among the ones that open more doors in the world. This means that national citizens can enter 185 countries without any additional visa formalities. The country comes in 5th place alongside with Norway, Netherlands, Switzerland and the United Kingdom, according to the Henley ranking.
The list is led by three Asian countries: Japan, Singapore and South Korea, whose passports allow entrance in 189 countries.
On the other hand, the countries with the least powerful passports in the world are Afghanistan and Iraq, which appear in 104 position with 30 countries, followed by Syria and Somalia (32 countries), Pakistan (33 countries) and Yemen (36 countries).
The 10 most powerful passports in the world:
1 – Japan, Singapore, South Korea
2 – Germany
3 – France, Denmark, Finland, Italy, Sweden
4 – Luxembourg, Spain
5 – Portugal, Austria, Netherlands, Norway, Switzerland, United Kingdom
6 – United States, Belgium, Canada, Greece, Ireland
7 – Czech Republic
8 – Malta
9 – Australia, Iceland, New Zealand
10 – Hungary, Latvia, Lithuania, Slovakia, Slovenia
Source: Jornal de Negócios