In this article, find out some data attesting that Portugal is one of the safest countries in the world.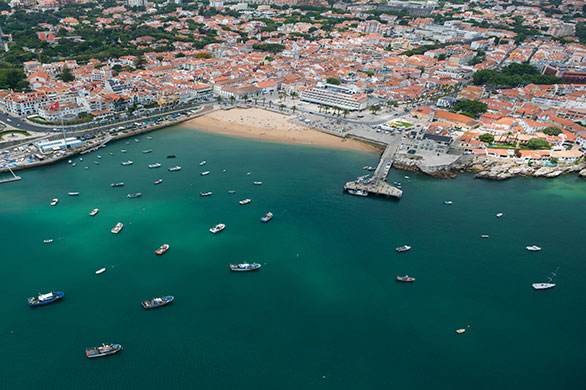 The Global Peace Index is compiled by the Institute for Economics and Peace and ranks 163 countries, according to 23 qualitative and quantitative peace indicators.
According to the Global Peace Index, Portugal was considered the third safest country in the world in 2019. Iceland kept first position in the ranking, followed by New Zealand, with Afghanistan in 163rd and last position. Of note, the fact that according to the same index, Portugal was considered the fourth safest country in the world in 2018.
The fact that Portugal improved one position in the ranking reveals a major advance in several of this Index report indicators, showing very positive values in the three main indicators: militarization (1,3 de 5); societal safety and security (1,4 de 5); ongoing domestic and international conflicts (1,1 de 5).
The same report considers that the European continent is one of the most pacific ones, and that the African and Asian continents are the least pacific.
Throughout the years, Portugal has invested in the improvement of the services provided by the Portuguese security forces, such as the National Republican Guard (GNR: Guarda Nacional Republicana), Public Safety Police (PSP: Polícia de Segurança Pública), Judicial Police (PJ: Polícia Judiciária) and the Foreigners and Borders Service (SEF: Serviço de Estrangeiros e Fronteiras).
Along with being the third safest country, Portugal was also elected as the World's Best Touristic Destination for 2019 by World Travel Awards, hence attesting to the large touristic affluence to the country, particularly in Lisbon, Oporto and Algarve.
There are no doubts that Portugal is an excellent choice to visit, or even to live in.
Article in a Bestguide and Porta da Frente partnership