For those who want to be an entrepreneur and start their business, a startup can be a good way to start developing your company. Discover the 6 main incubators in Lisbon, and choose the one that best suits your needs.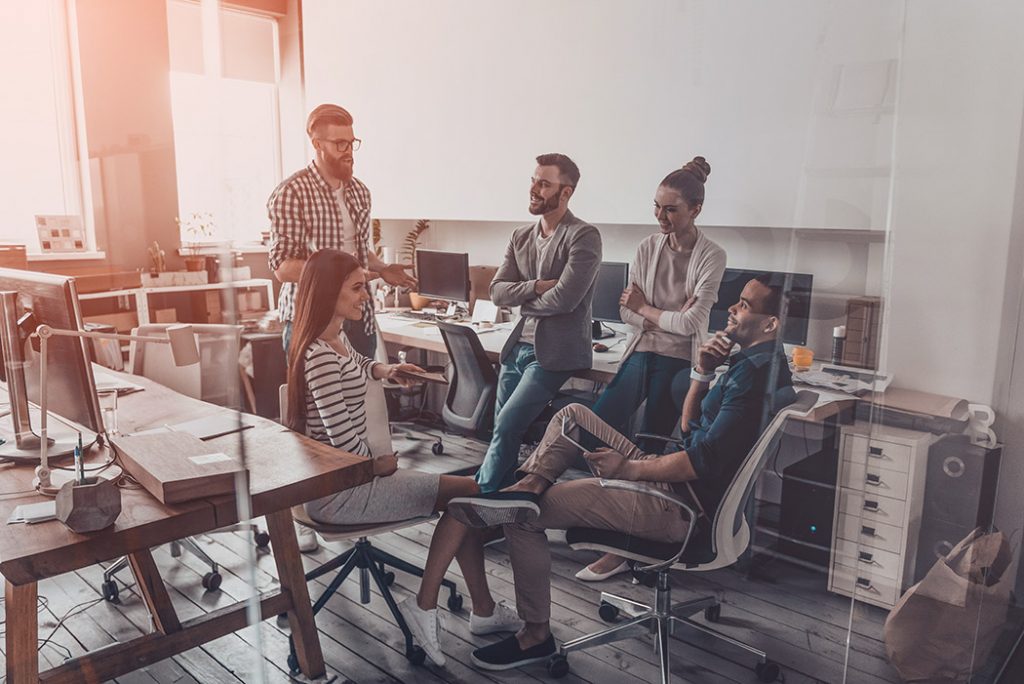 Centro de Incubação e Aceleração de Lisboa – ANJE

The Associação Nacional de Jovens Empresários (National Association of Young Entrepreneurs) emerged in 1986, and has branches in various parts of the country: Évora, Faro, Gondomar, Lisboa, Maia, Matosinhos, Porto, Póvoa de Varzim and Vizela. It is an incubator that promotes business monitoring and networking, and provides work spaces and training activities. Over the years it has developed activity in favor of young entrepreneurship.
Startup Lisboa
Founded in 2011 by Banco Montepio and IAPMEI, it is located at Rua da Prata, in the center of the capital. This incubator has a workspace near the airport, the Airport Business Center, equipped with an auditorium, conference rooms and capacity for large events or business meetings; and also CASA, a residence intended for the stay of incubators members and entrepreneurs, located at downtown Lisbon.
Centro de Incubação e Desenvolvimento Lispolis – Polo Tecnológico de Lisboa
It is located only 10 minutes from Lisbon airport and the city center. This Center is at the same time an incubator for several startups and also the headquarters of some companies. It has several meeting rooms, pantry and cafeteria, common areas, in addition to providing support to companies in search of contacts, investors and other needs.
TagusPark Incubadora – Parque de Ciência e Tecnologia
With a furnished 2,000 m2 space equipped with internet and telephone, divided into several offices, a laboratory area (fostering a connection between the academic and business worlds) and an open space, the Taguspark Incubator (relaunched in 2012) welcomes startups (in the areas Science, Technology and Communication) for a maximum period of 5 years.
Incubadoras de Lisboa
The Municipality of Lisbon created the LISBOA STARTUP CITY, an entrepreneurship platform that indicates the incubation spaces of companies and startups, coworking spaces and businesses and also investors in Lisbon.
DNA Cascais – Empreendedorismo e Comércio
DNA Cascais Agency is an Entrepreneurial Ecosystem that is active in youth entrepreneurship, business ideas and financing, as well as startups incubation. Located in Alcabideche (Cascais), it differs in the type of incubation it offers: both virtual and physical incubation and option to rent a work station. For entrepreneurs there is an auditorium, training and meeting rooms, waiting rooms for the reception of customers and parking.
Article in a Bestguide and Porta da Frente partnership