UEFA has officially confirmed that this season's Champions League will be concluded in Lisbon. This competition will be attended by the best players in the world such as Cristiano Ronaldo or Leonel Messi.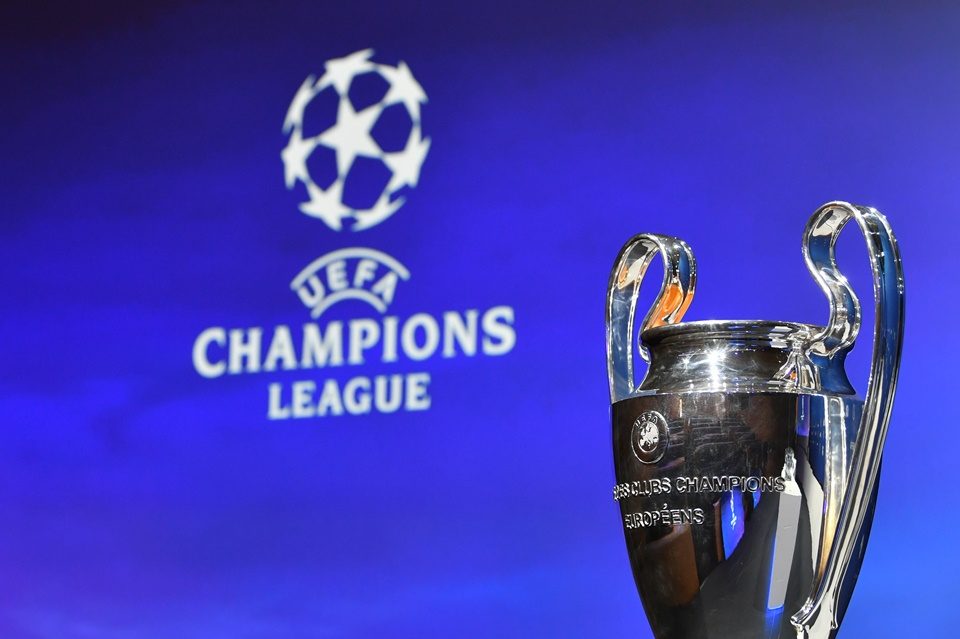 Lisbon will receive a 'final eight' which consists of holding one-handed matches from the quarter-finals of the competition between the two Lisbon stadiums between the 12th and 23rd of August.
Matches for the second leg of the round of 16 may also be played in Portugal: Juventus-Lyon, Manchester City-Real Madrid, Bayern Munich-Chelsea and Barcelona-Naples can be played in the north of the country on the 7th and 8th of August.
However, it is not yet certain that they cannot be performed at the stadiums initially planned. Only in that case, Estádio do Dragão and D. Afonso Henriques join Estádio de Alvalade and da Luz in receiving the Champions League, with UEFA leaving the final decision for the next few weeks.
The quarterfinals are played between 12 and 15 August, the semi-finals on 18 and 19 August and the final on 23 August.
And because health concerns are not to be neglected, the Directorate-General for Health gave an account of the total security that the Portuguese authorities guarantee UEFA for the competition in Portugal.
"To say that it will be a good decision to bring the Champions to Portugal. Safely, as the championship has resumed. With well-defined circuits, with tests, with all the methodology that the DGS has implemented and that will continue with the work of the FPF and international organizations, "said Graça Freitas, director-general of health.