For those changing country and looking to start a new life, it is fundamental to be aware of the health care system in the destination country.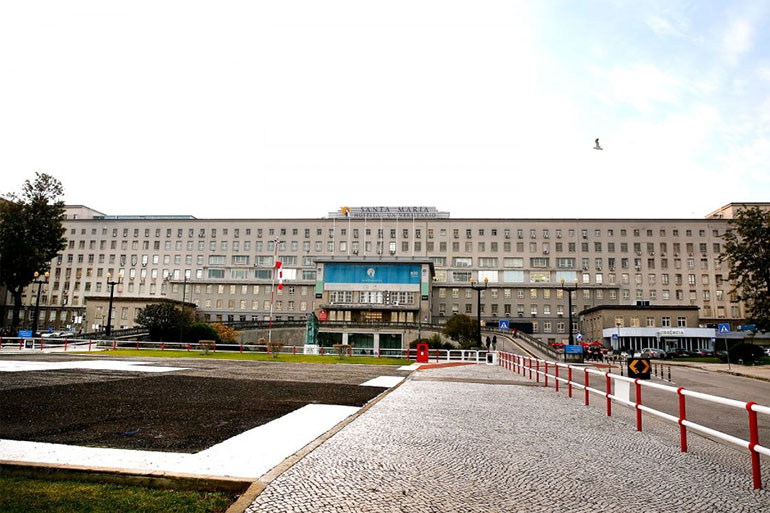 In Portugal, health care is conducted in accordance with the model defined and implemented in 1979 by the National Health Care System (SNS: Sistema Nacional de Saúde), based on free medical assistance to all citizens.
Just in the continental Portugal territory, there's a hospital network composed of 212 hospitals, 91 of which are private, and 363 health centers, organized around 74 groupings.
Basic health care is provided by units that serve each one of the municipality's parishes. Lisbon, for instances, is divided into three Health Care Center groupings: North Lisbon, Central Lisbon, and West Lisbon with Oeiras.
For secondary care, available at hospitals, North Lisbon is equipped with the Pulido Valente and the Santa Maria Hospitals; the Santa Marta Hospital, the Dona Estefânia and the Alfredo da Costa Maternity Ward cover the Central Lisbon grouping; and the Egas Moniz, S. Francisco Xavier and Sta. Cruz Hospitals provide care in the West Lisbon-Oeiras zone.
The most renown operators in the private sector include the Portuguese Red Cross Hospital (Cruz Vermelha Portuguesa), the British Hospital and the public-private partnerships, such as the Beatriz Ângelo Hospital in Loures, or the Dr. José de Almeida Hospital in Cascais. The CUF Clinics are another alternative, with private units located throughout Portugal, and present in the Metropolitan Lisbon Area in the following locations: Lisbon, Oeiras, Cascais, Sintra and Mafra. The Luz and Lusíadas Private Hospitals are a further option.
For tertiary health care – involving rehabilitation treatments – the most notable establishments are the Sant'Ana Orthopedic Hospital, in Parede, near Cascais, and the Alcoitão Medical Rehabilitation Center.
Article in a Bestguide and Porta da Frente partnership